A service of 822 main property management
Welcome to 822 Main
Our Philosophy 
We desire to provide you, our clients and potential clients, with the best possible service. Please take a moment to find out more about 822 Main and how we can help you with your investment property needs. You can also view our latest available properties, find contact information, as well as fill out an online application.
Here at 822 Main Property Management, we strive to provide the highest quality service to both our owners and residents. We offer a full service management company that makes owning investment property profitable and hassle-free. Our goal is to make your investment as lucrative as possible, thereby increasing your desire to expand your portfolio.
822 property management
822 Main St #6 Shelbyville, KY 40065 USA
Contact us to learn more about our services
Contact us or fill out our online application to get started.
We take care of all aspects of property management
822 main
Our Services
822 Main Property Management covers every aspect of property management from evaluating the potential of your investment to daily oversight. We provide a full range of advertising, comprehensive applicant screening, qualified maintenance staff, accounting, and more to ensure your property is operating as efficiently as possible.
Expectations
Even with all these "measures" in place, there will still be expenses you may not have thought of prior to purchasing investment property. At 822 Main Property Management, we can put together a "budget" or financial analysis for your property or potential property. This will help you to understand every aspect of investment property ownership.
Also, we have in place many procedures to make your ownership as profitable as possible:
No upfront charges
We only get paid if you acquire a tenant.
Our commission is retained only if rent is collected
No up-charge on maintenance supplies.
A reasonable hourly charge for our maintenance staff.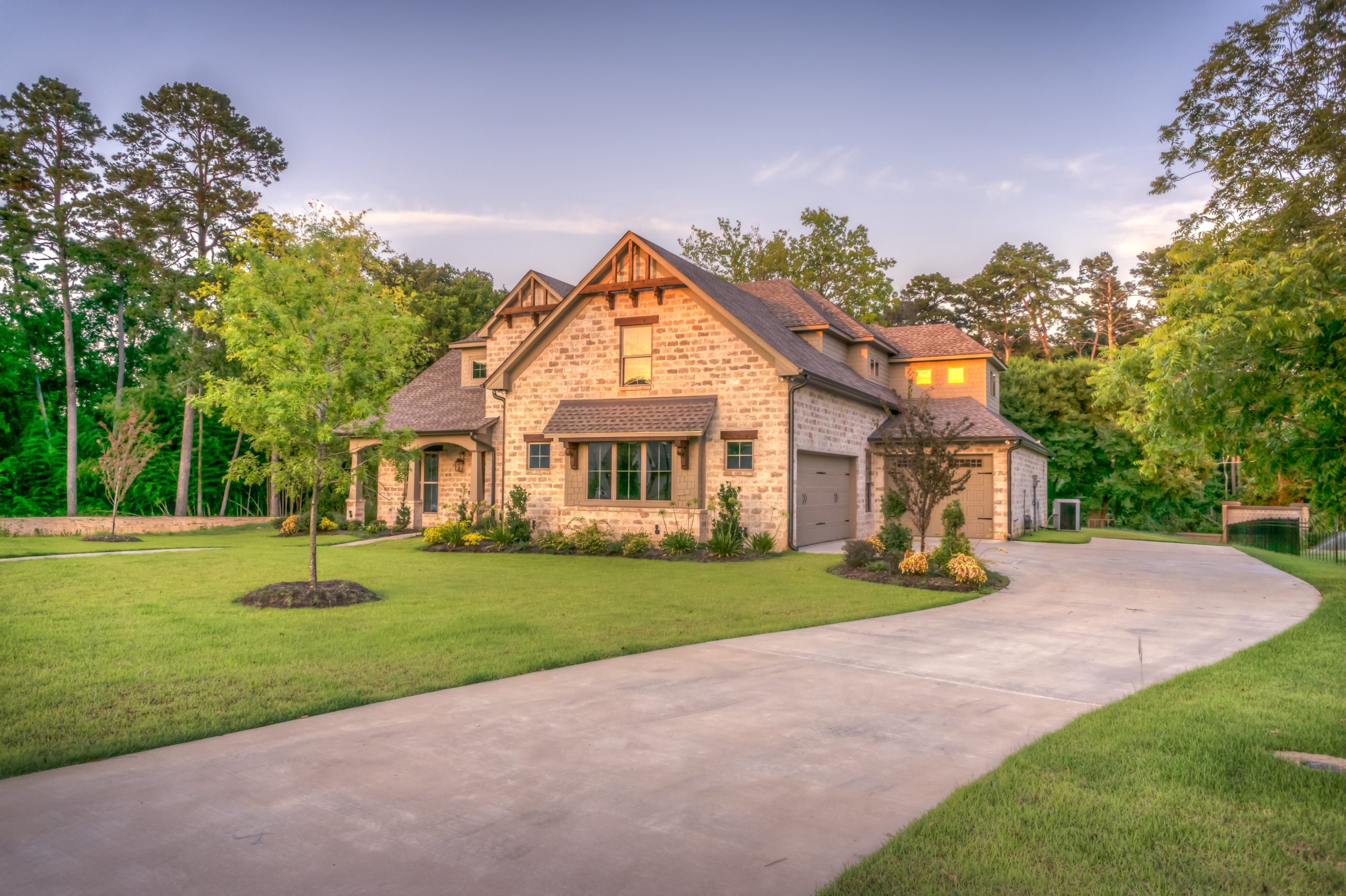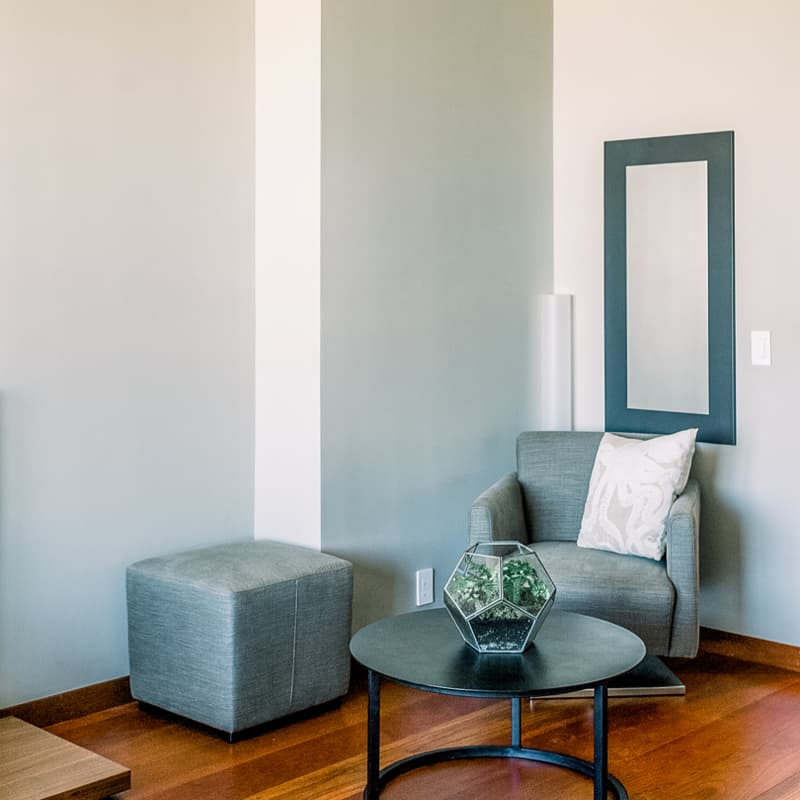 mary a gonda-chandler
Get Started Today!
822 main property management
822 Main St #6 Shelbyville, KY 40065 USA